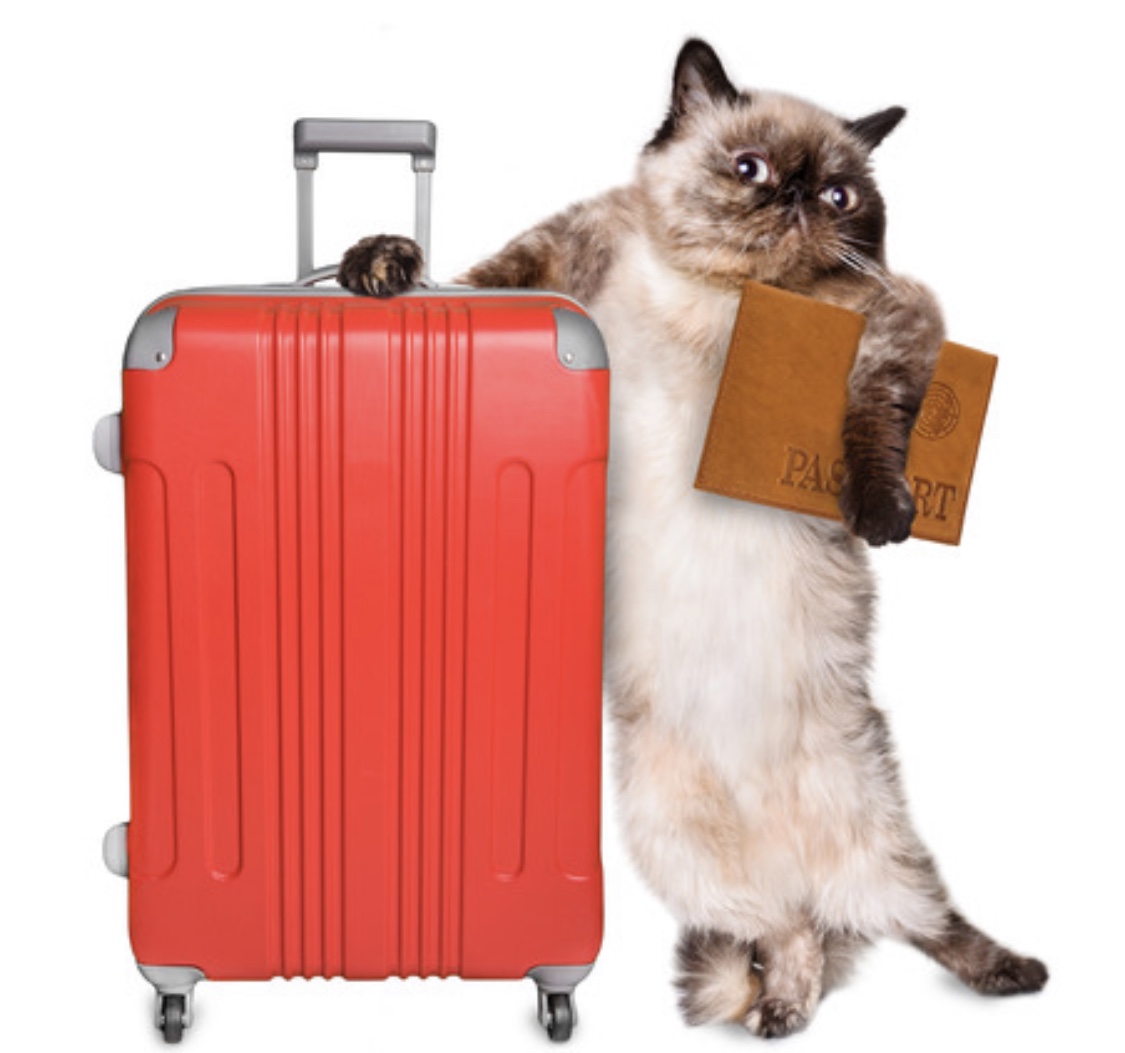 Ready to adopt one of our kitties?
Our adoption process outlined below is quite simple!  It has been adapted to ensure the safety of our cats and kittens and to find each of them their purrfect furever home!
** Please have patience with the process as it may take up to 24-48 hours to hear back from one of our volunteers once the application has been submitted.
Our process...
Prospective adopters must fill out the adoption application which can be found right here on our website.
One of our team members reviews the application, checks veterinarian references, personal references, etc.
That same team member will contact the prospective adopter via email or phone to go over any questions or concerns pertaining to the application submitted.
An inspection of the prospective adopter's residence is conducted to ensure that it is a safe environment suitable for the cat(s) or kitten(s). This will be done virtually, via a home video tour sent to our email or through text.  A FaceTime live tour is also an option.
** We understand some people may be uncomfortable with this prospect, but we cannot in good conscience adopt out one of our babies, whose future and well being is of the utmost importance to us, to a home we have not viewed. Your video submission is secure and will not be shared; it will be used solely for the purpose of screening your application.
 If the application is approved, we will coordinate contact with the relative foster parent who can provide more detailed information on the cat(s) or kitten(s) of interest and arrange a time that works for both parties to meet.
After meeting the cat(s) or kitten(s), if the adopter decides they would like to move forward, and we are in agreement that it's a good match, the adopter will review and fill out the adoption paperwork, provide the adoption fee and take their new companion(s) home.
**  Please note that Lucky Lives Cat Rescue requires all adoptive parents to take their new family member home in a carrier.  If no carrier is present at the time of the adoption, the cat(s) or kitten(s) will not be released.